Turn your child into the hero of the story in this magical sleepover with friends or siblings!
Mum! Dad!! Where Are You?
Choose from 6 themes to create an adventure special for you and your child!
送给属于孩子的一本富有纪念性,教育性和趣味性的书!
HOORAY! It's our newest storybook 🎈Brave Katie in the Wizard's Funland🎈🥳
Create interactions between family and children through a fully-illustrated, search-and-find storybook.
Specially designed for ages 3-9.
Get surprised by new findings every time you read it again!
Encourages kids to be more observant and imaginative!
Comes with a guidebook filled with fun facts & crafts.
50 Best Malaysia International Rights Title
Moonbeam Children's Book Award
Readers' Choice Award
Best Personalised Storybook
This means a lot to us as it comes from our customers who know and love our products. We strive every day to create an experience that parents cherish with their children. 
Each book is lovingly designed and handcrafted by our team of talented artists, writers, illustrators, and designers. Hope you and your child/children will enjoy our storybooks as much as we creating for you!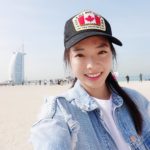 Celine Saw
Sleepover Adventure
Ordered 3 for my 3 daughters and surprisingly they got me 3 different stories for its adventure content. My daughters love them so much… when mentioned about their best friend's name they will be excited to know more… very good idea and the story content also very new and creative. This story book is suitable to give a a gift as well.. Definitely would come back and order again ❤️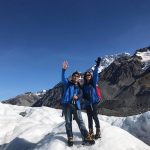 Siao Ai
Sleepover Adventure
打开时就很像收到一个礼物盒。 这是一本属于女儿她自己的书。 她一翻开就快速寻找她在书里扮演的角色,她妹妹还有她的好闺蜜。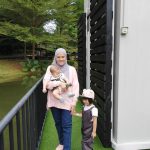 Siti Sarah Che Dan
Sleepover Adventure
Sleepover Adventure is definitely a very fun book for my child. Especially because the main character is herself. When I read the book for her, she will imagining herself going on an adventure doing all the fun stuff. She keep asking me to read the book for her every single day ? The graphic also very nice, colourful and bright. It makes my child keeps on saying WOW on every single page.? There is also activities in the book such as find the items which my child really had a great time doing it. Sleepover Adventure is such a fun way to entertain a child and explore their imagination. ❤️ Hoping that Wizard Within will offer more adventures series in the future for the kids to enjoy! ?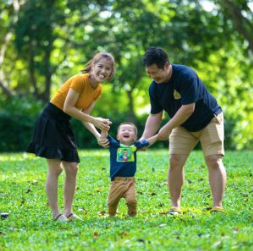 Celester Yap
Mum! Dad!! Where Are You?
很有意思的绘本.. 創意無限(客製化的故事情節) 好玩(邊念故事邊游戏) 好看(圖畫实在太吸引,連大人都愛) 真心感謝製作團隊的用心..这么精緻的故事书..绝对讓大小孩子都愛不釋手..最難得的是还可以讓孩子的名字出現在故事裡..绝对俘虜所有孩子..大愛这本书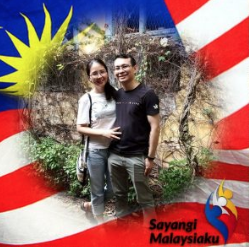 Adam Lim
These personalised storybook makes great gifts for young one. It can be curated into different storylines based on the individual's name. Got 2 books as Christmas gifts for the kids of our close friends with their names and my daughter's along with it. Great artwork, great book and a great person behind it. Highly recommended and we can't wait for the next book.
Jeannie Teoh
Sleepover Adventure
An amazing customised book from Wizard Within where my chosen names are used in the storyline. It brings fun, creativity and excitement while they read through the story as in themselves experience all the magical scenes. It definitely tighten the bonding, and encourage them to think for all the possibilities. There is guidance for parents captured in the book to guide the children to expand their imagination and explore more with extended ideas. Definitely a great choice to more reading and thinking adventure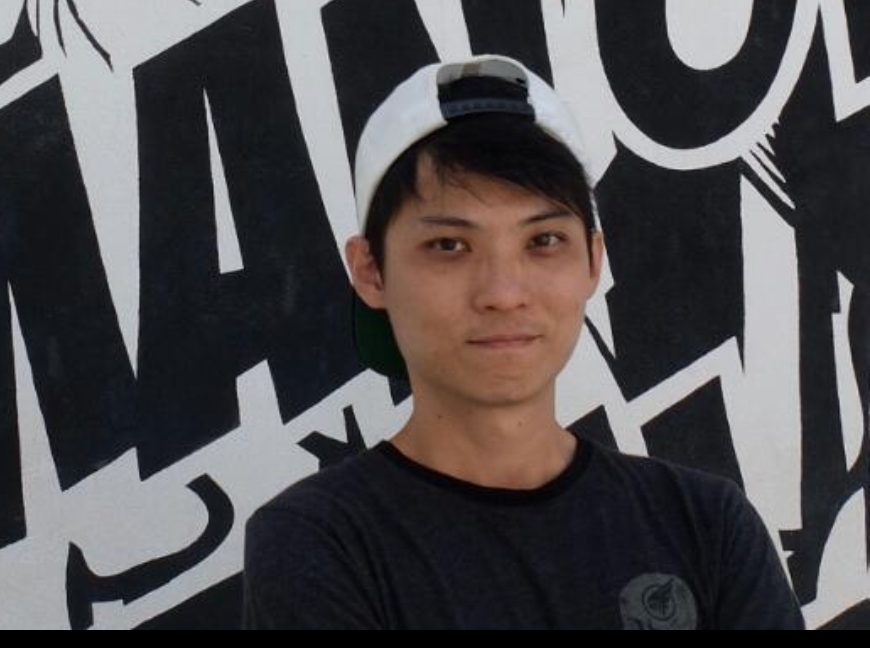 Han
Brave Katie in the Wizard's Funland
My boy read it every night ever since he got this book. He enjoy it so so much, never regret getting it for him. Keep up the good work! 🥳👍🏻👍🏻👍🏻 Tricky part is to explain to him what Ooo Ooo Land is & what are those spirits🤣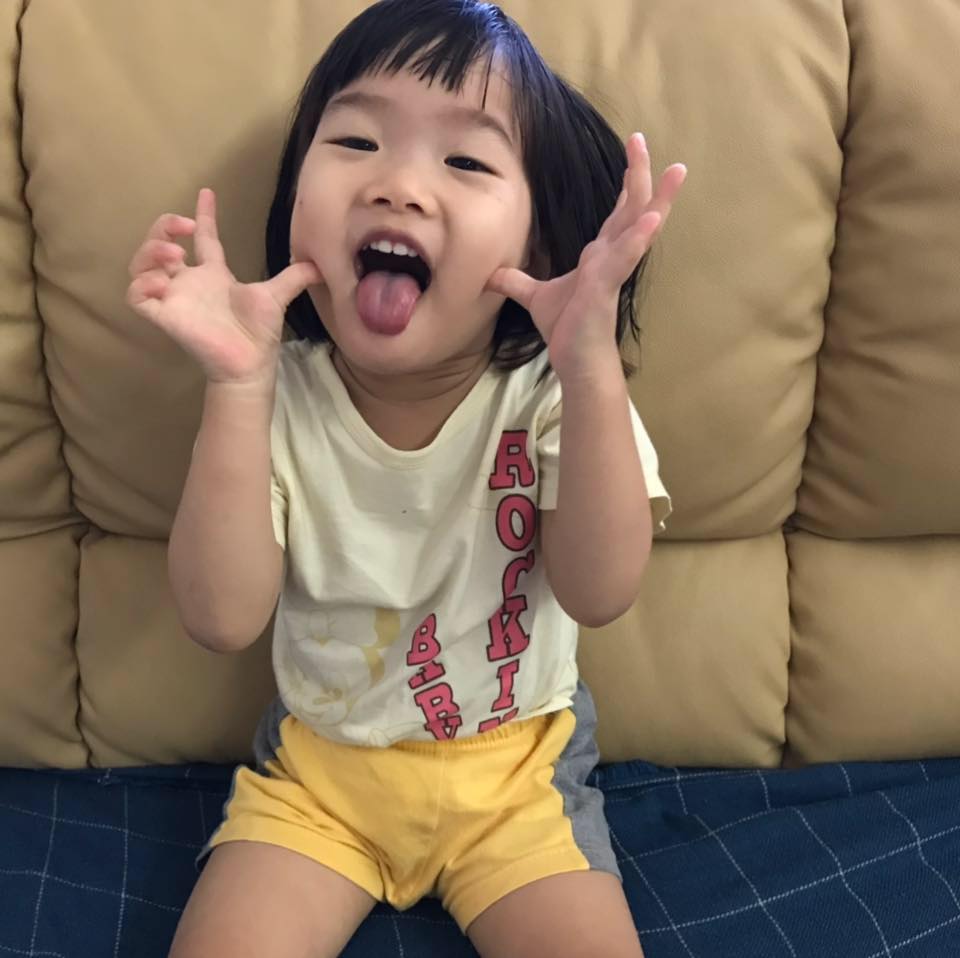 Shee Siew Wah
Brave Katie in the Wizard's Funland
收到了最新的Brave Katie书,小孩和妈妈都很喜欢。画风可爱,颜色美丽,故事里的每个funland都有其特点。我们最爱storyland篇章因为我们都在联想所画的人物与哪个故事有关。Oo Oo Land 里的大士爷, Nom nom land里的Asam laksa, Tea Party 里有Alice in wonderland的情节也是亮点之一。有趣!很棒的亲子交流书,值得推荐!期待你们的第四本书👍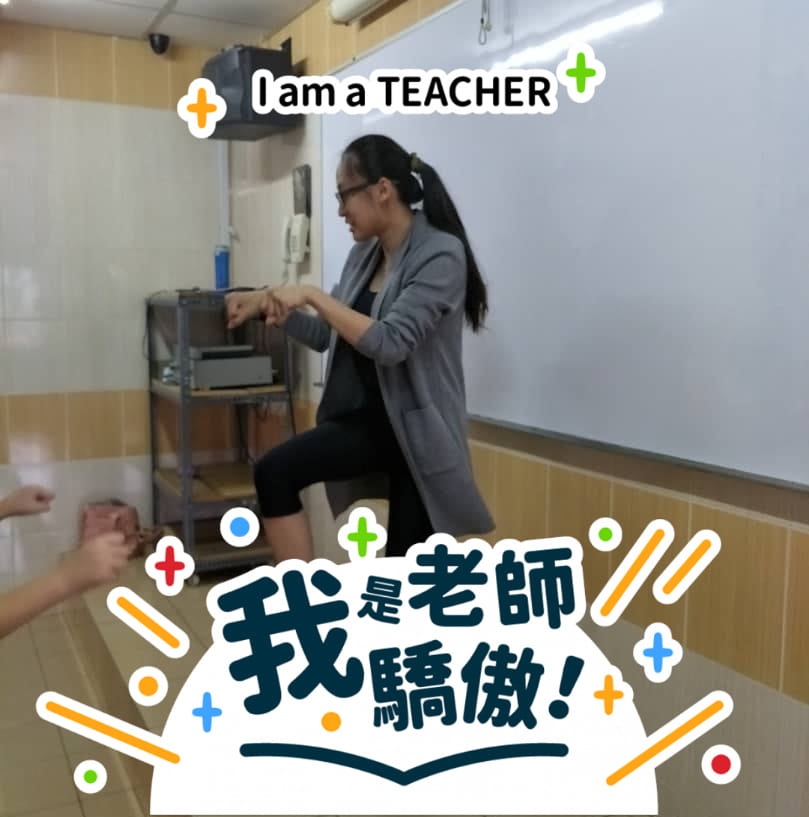 Peck Snow
Mum! Dad!! Where Are You?
My daughter likes the book very much. Now she will act like what the story tell, and baby will stare on Hyun's actions while listening to my reading. When Hyun climb on wall (saved parents and climb to the top of the tree) and baby will look at Hyun and follow her to "climb". Baby will request to join our storytelling moments.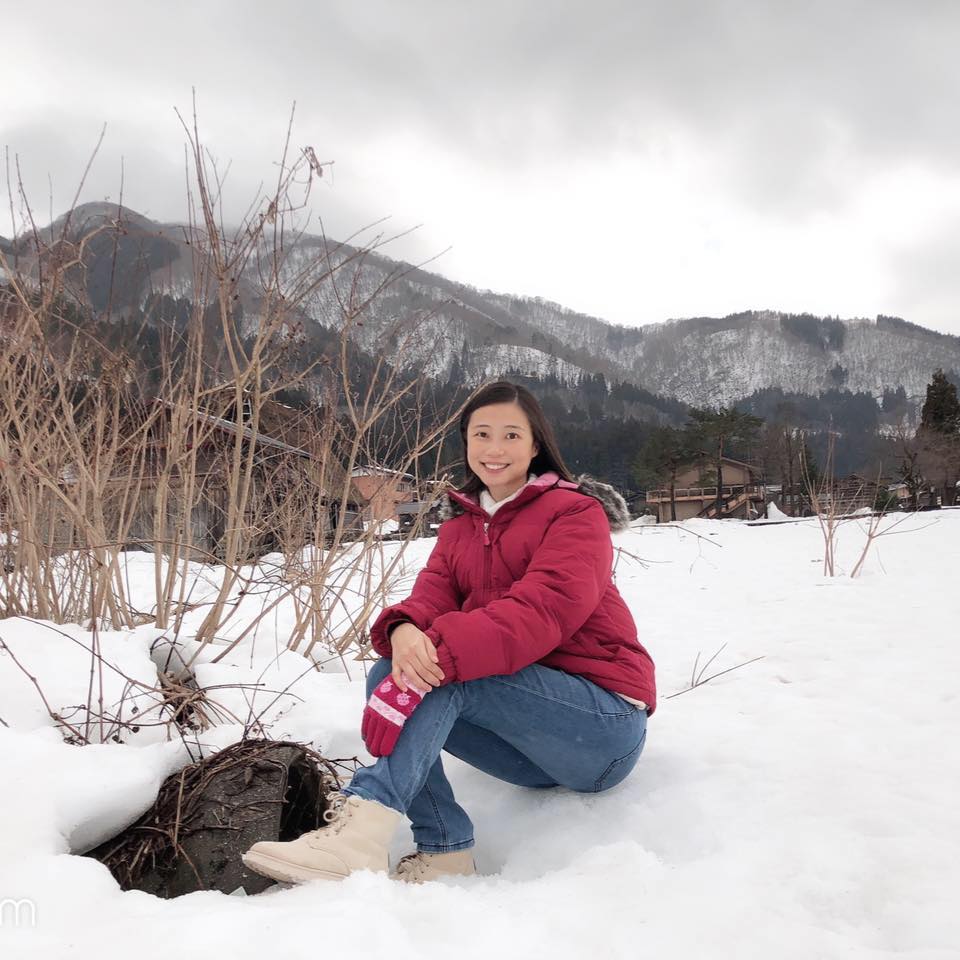 Peggy Ong
Mum! Dad!! Where Are You?
很棒的一本客制化故事书,书本印有孩子的名字,孩子们很喜欢,非常推荐👍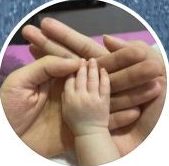 Yolanda Liu
Brave Katie in the Wizard's Funland
So beautiful book and super nice package! My girl and I are all so happy to read it. Your team is great! Thank you 😊👍👍👍👍
Ten Sook Wah
Brave Katie in the Wizard's Funland
Ayden enjoys reading it. This storybook is really unique and gives a lot of interaction to him. He first color and cut out the magic wand. After started reading, he is excited to help Katie look for her family members in different land. He will use his magic wand to point me to the character he found. Very interesting and I highly recommend parents to read together with the kid😊
10% off your first order when you sign up to our newsletter!