Our storybook "Mum! Dad!! Where Are You?" is a great inspiration for outdoor adventures. Of course, this means encouraging your child to play outside instead of engaging in too much screen time. It helps to plan activities that make them excited to spend time outdoors. Here are three fun outdoor activities to engage in with your child.
If you are looking for a laid-back activity, read aloud together in a cozy spot. You may want to use blankets and outdoor pillows to create a cozy spot under a tree. Maybe you want to create an oasis in your garden with outdoor furniture. You can also create a cozy reading nook on your porch. The key is to create a comfortable spot for you and your child.
#2

Engage In Pretend Play
You can also engage in pretend play by making up a game based on their favourite book characters. Your child may want to pretend they are going on a camping adventure, or maybe they want to pretend to host an outdoor sleepover. Then again, your child may want to play a game that involves pirates, dragons or animals.
Do you have extra cardboard boxes, blankets and wooden pieces lying around? Take the time to build a fort with your child. This is a great way to bond with your child while spending time outdoors. When you are finished, you can read a book together, go on a daytime camping trip or use the fort in pretend play games.
As you can see, the right activities provide hours of outdoor playtime. Are you looking for a book that encourages your child to play outside? "Mum! Dad!! Where Are You?" is always a good choice. You can even come up with fun outdoor activities based on the book.
Wizard Within is a Malaysia-based company located in Puchong. We are a small team of passionate 'wizards' committed to developing and creating meaningful experiences for both parents and kids. See our books here.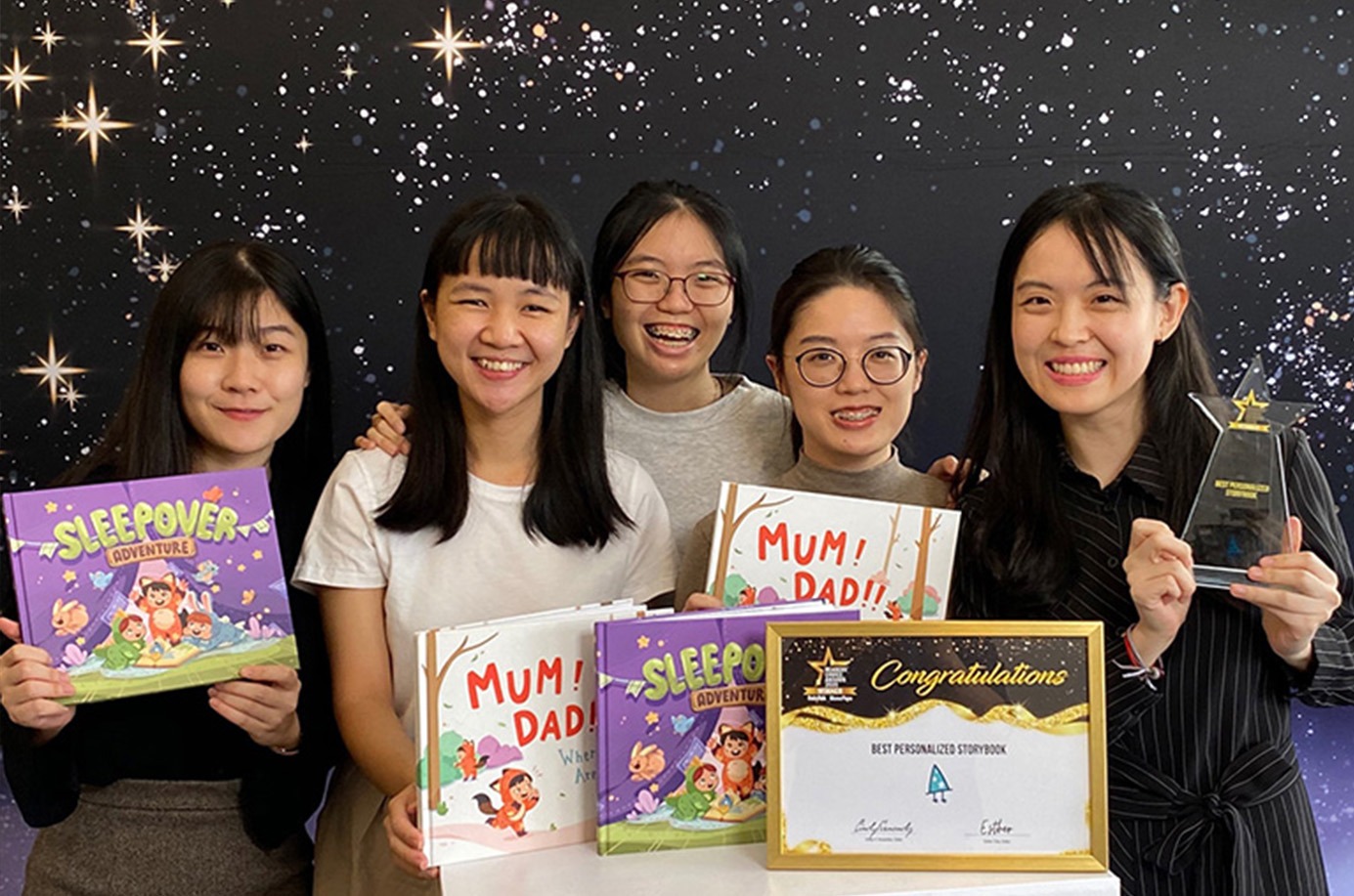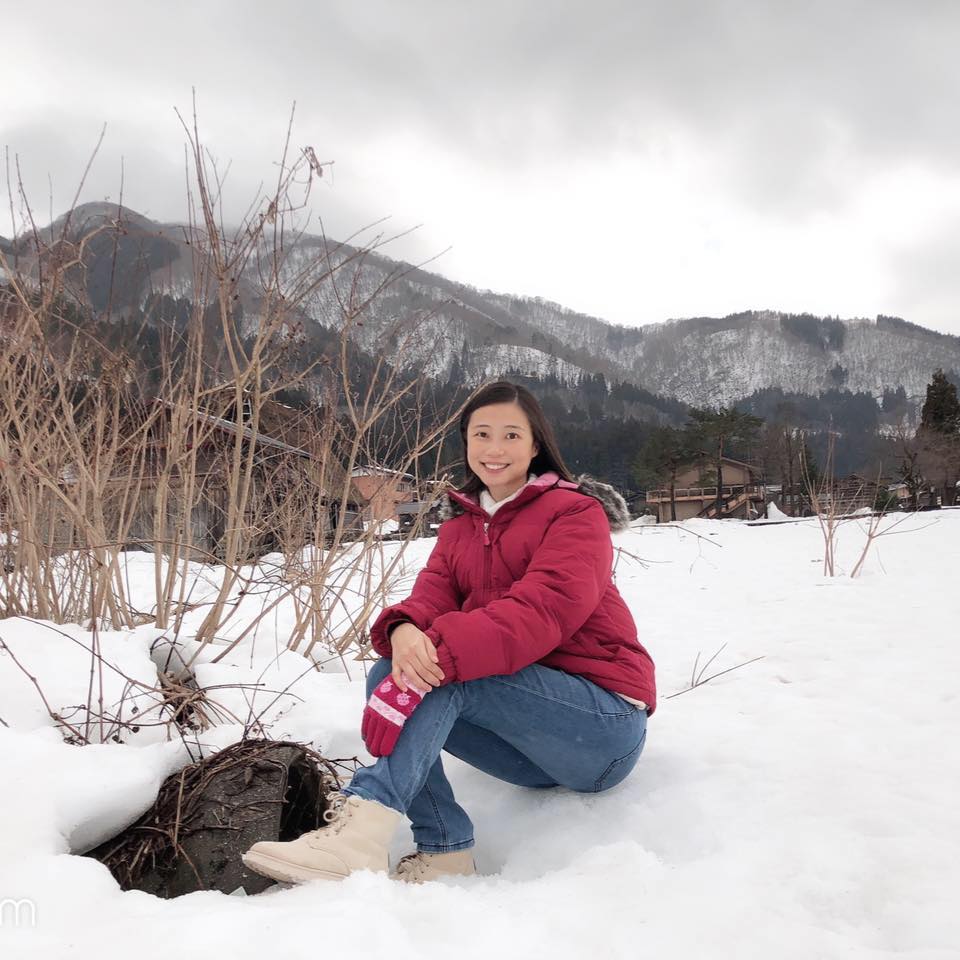 Peggy Ong
Mum! Dad!! Where Are You?
很棒的一本客制化故事书,书本印有孩子的名字,孩子们很喜欢,非常推荐👍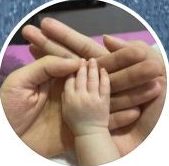 Yolanda Liu
Brave Katie in the Wizard's Funland
Hi Wizard Within team, just received the new book Brave Katie. So beautiful book and super nice package! My girl and I are all so happy to read it. Your team is great! Thank you 😊👍👍👍👍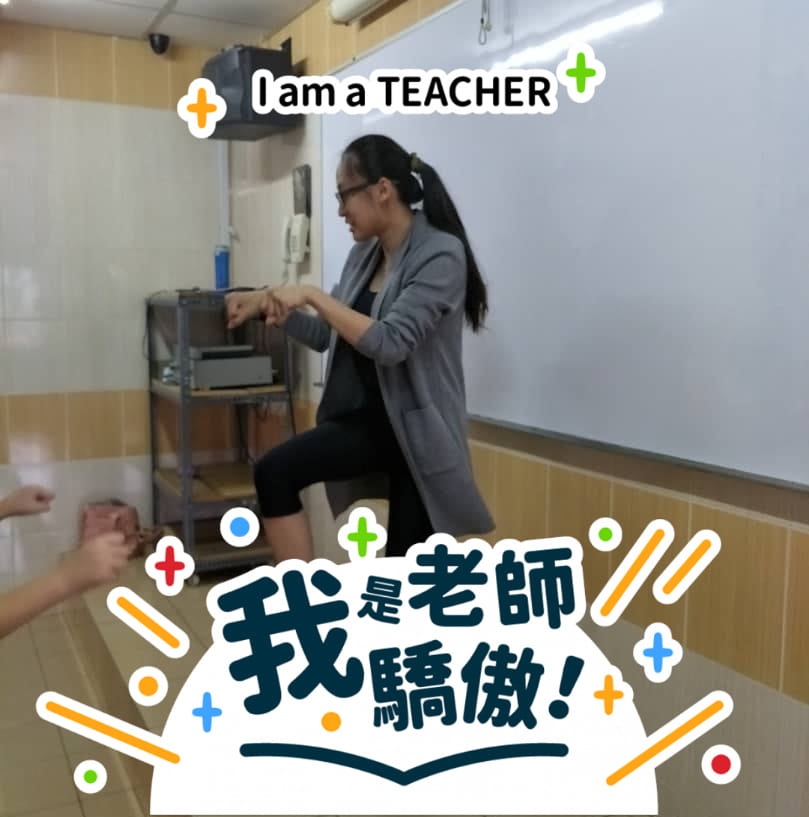 Peck Snow
Mum! Dad!! Where Are You?
My daughter likes the book very much. Now she will act like what the story tell, and baby will stare on Hyun's actions while listening to my reading. When Hyun climb on wall (saved parents and climb to the top of the tree) and baby will look at Hyun and follow her to "climb"... Baby will request to join our storytelling moments.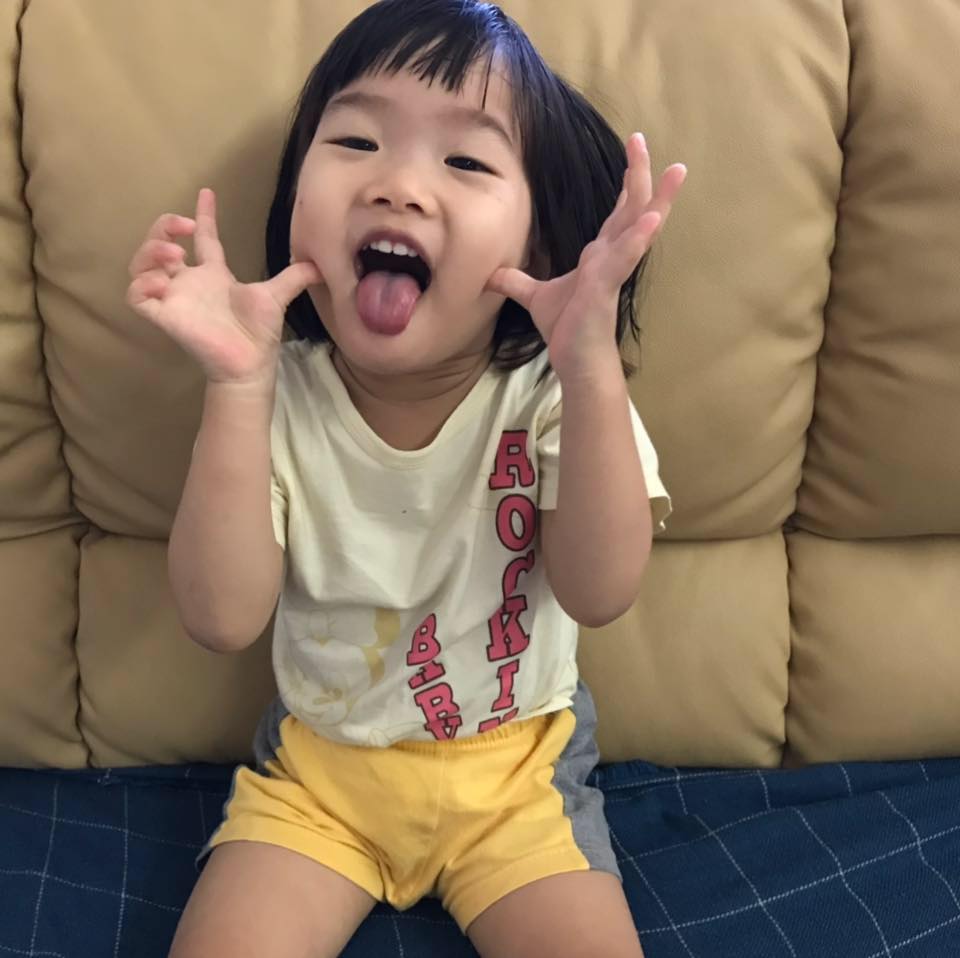 Shee Siew Wah
Brave Katie in the Wizard's Funland
收到了最新的Brave Katie书,小孩和妈妈都很喜欢。画风可爱,颜色美丽,故事里的每个funland都有其特点。我们最爱storyland篇章因为我们都在联想所画的人物与哪个故事有关。Oo Oo Land 里的大士爷, Nom nom land里的Asam laksa, Tea Party 里有Alice in wonderland的情节也是亮点之一。有趣!很棒的亲子交流书,值得推荐!期待你们的第四本书👍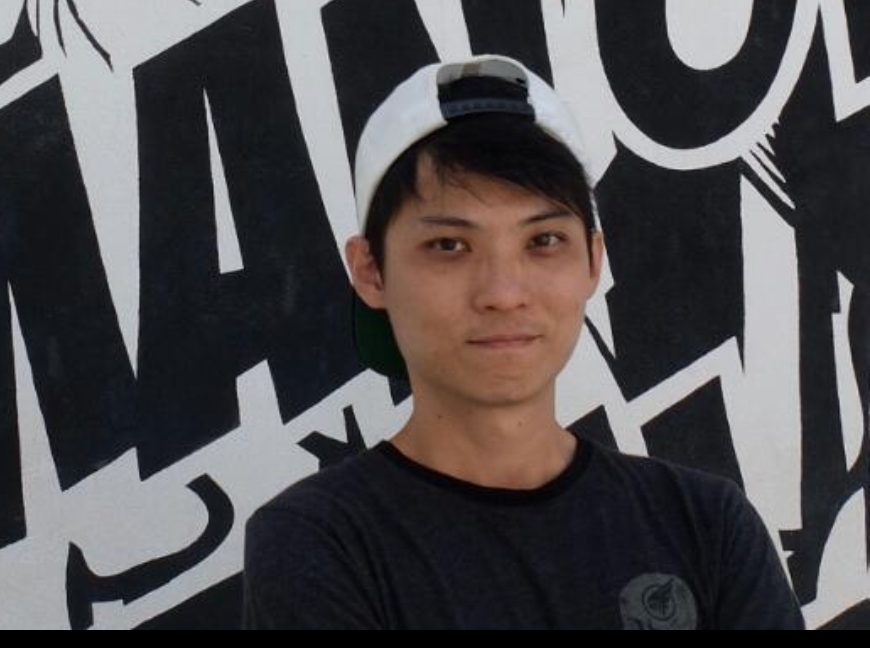 Han
Brave Katie in the Wizard's Funland
My boy read it every night ever since he got this book. He enjoy it so so much, never regret getting it for him. Keep up the good work! 🥳👍🏻👍🏻👍🏻 Tricky part is to explain to him what Ooo Ooo Land is & what are those spirits🤣