When introducing your children to reading and literature, it is important to keep them interested in the story. You want your child to feel excited whenever they pick up a book. Use the following tips to engage your children when telling a story.
Start by letting your children suggest a book for storytime. This way, you know they are interested in the story. If your children cannot think of a book, you can always suggest one that fits their interests. For example, "Mum! Dad!! Where Are You?" is ideal for children who enjoy adventure stories.
Bring The Characters To Life
It is important to bring the characters to life when reading to your children. Babysitters, teachers and other parents do this to keep children engaged in the story. You can bring the characters to life by giving them voices, as well as sound effects that fit the setting of the story.
The smallest job can make your children happy, so let them turn the pages of the book. If you are reading to more than one child, use this as a lesson in taking turns by rotating who turns the page. What seems like a simple task keeps them interested in storytime.
Read The Story Aloud Together
As your child learns to sound out words, ask if they want to read aloud together. It is a great way to help them practice their reading skills, and it keeps them engaged in the story. Remember to be patient and let them sound out the words on their own.
Discuss The Story With Your Children
You can also keep your children engaged by discussing the book during and after storytime. During the story, ask your children, "What do you think might happen next?" After the story, you can ask them about their favourite part of the book.
If you are looking for a book to read together, consider "Sleepover Adventure." This customised book is designed to grab their attention and keep them engaged through an exciting adventure.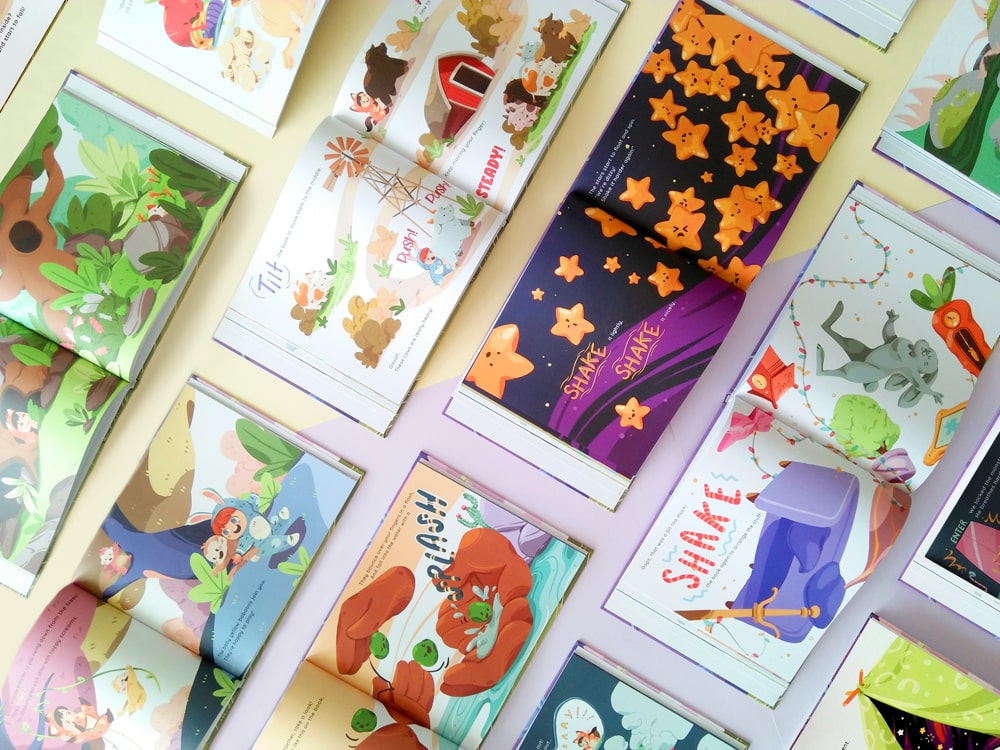 Wizard Within is a Malaysia-based company located in Selangor. We are a small team of passionate 'wizards' committed to developing and creating meaningful experiences for both parents and kids. See our books here.