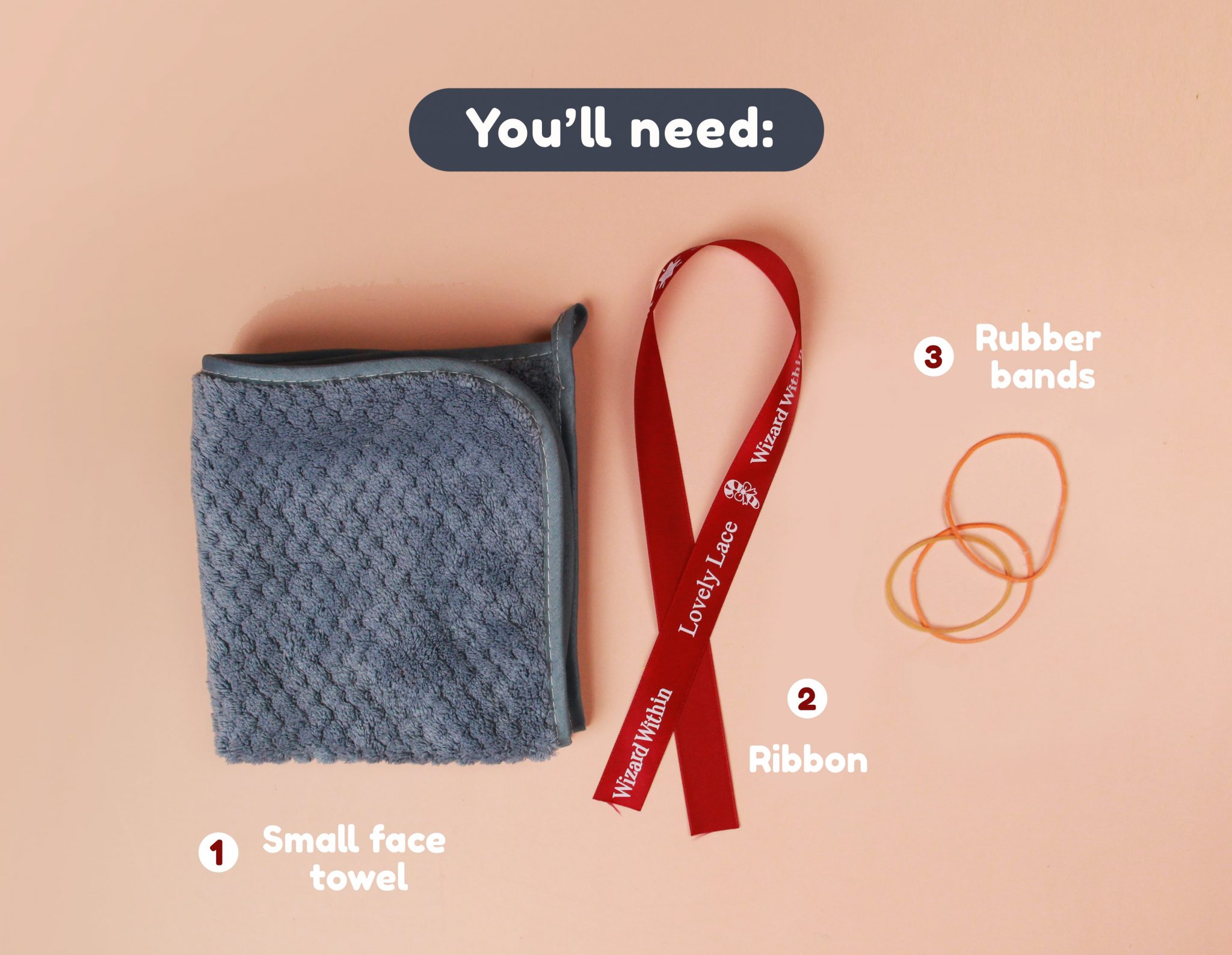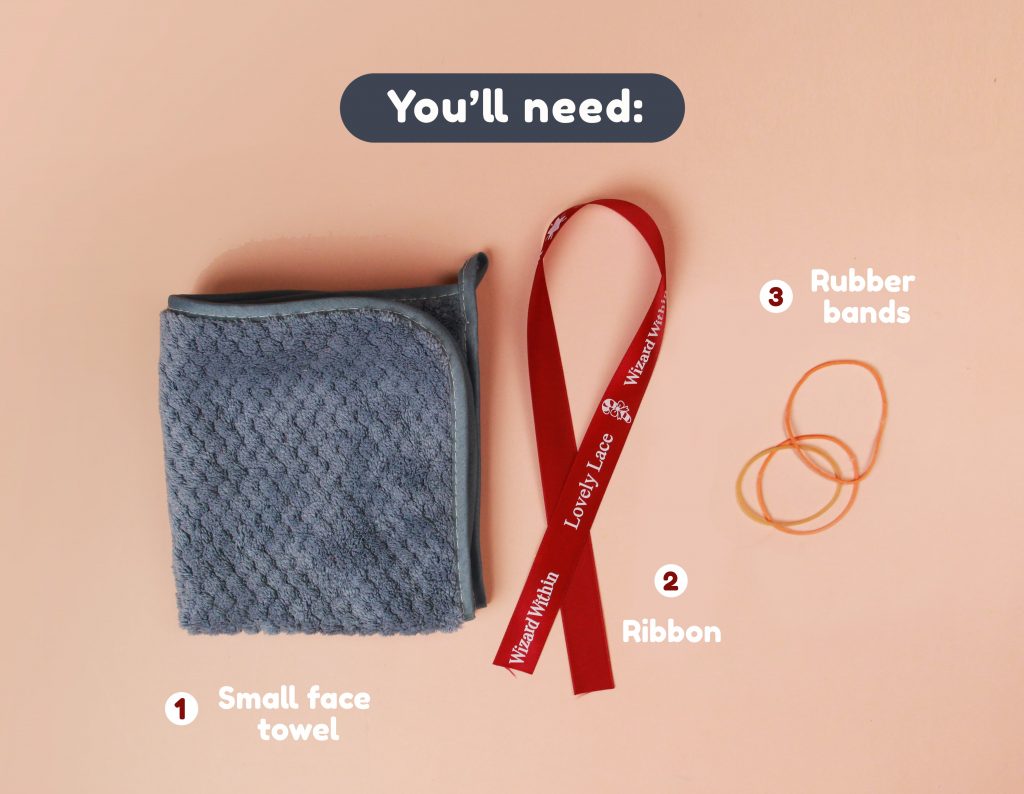 To make a cute towel teddy, you will need: 
Small face towel 
Rubber bands (3 pieces)
Ribbon
Here's a video tutorial on how to make your very own Towel Teddy. Watch the video and follow the instructions. You can add your own personal touch with ribbons, fluffy pom poms or some buttons for eyes!
Psst… if there's any sighting of teddies or any cute photos you would like to share, you can write a letter or send pictures to the Wizard's workshop! We'd love to see it!
Looking for a very special Christmas Gift? Here's 3 gift ideas to delight your little one!