Customised Storybooks for your little ones
Browse our customised storybooks for young readers!

Each storybook is as special as the little ones you make if for.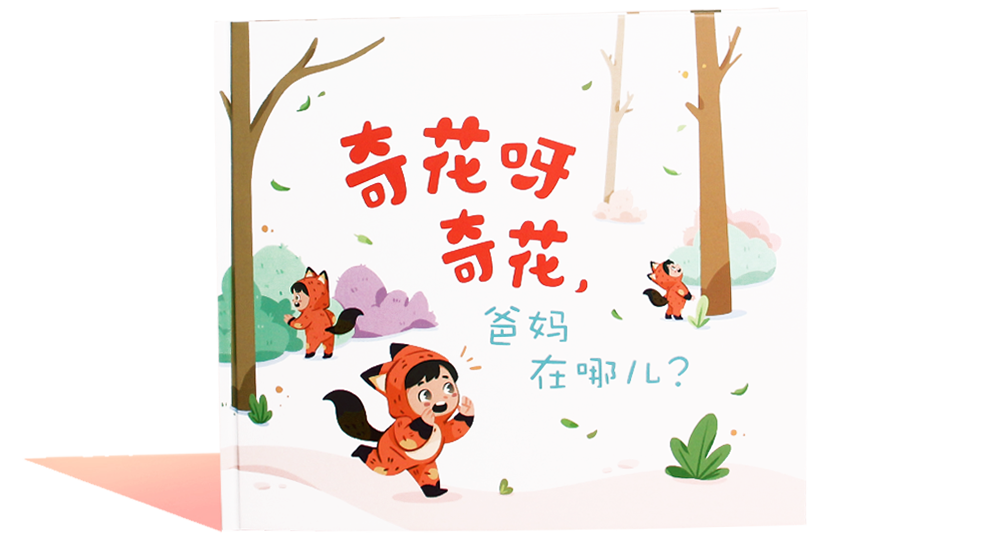 这是特别为父母设计的,让您们送给孩子一本富有纪念性,教育性和趣味性的书。这本书提供了六个主题:每个主题的故事情节各有各的曲折,境界各有各的神奇,每个迥异的氛围各有各的独特之处。您可以依据孩子的兴趣爱好,选出他(她)喜欢的故事情节。
Sleepover Time! You and your friends have fun trying to stay up all night until suddenly, WHOOSH! They disappear! Where have they gone?


Give your child a memorable childhood with this special story that no one else has! Just add 3 children's names and watch them turn into the heroes of their own sleepover adventure!
Mum! Dad!! Where Are You?
You and your parents set off on an exciting camping trip. Your parents set up the campsite and you go into the forest to collect some things for the campfire. When you come back, Mum and Dad have disappeared!

Where have they gone?
Does the mysterious glowing flower have something to do with this?
Send your child on a magical journey that they will never forget, with you! Topped with a sprinkle of rhymes and a little cute spell you can sing along with your child!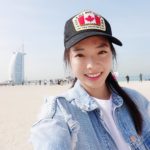 Celine Saw
Ordered 3 for my 3 daughters and surprisingly they got me 3 different stories for its adventure content. My daughters love them so much… when mentioned about their best friend's name they will be excited to know more… very good idea and the story content also very new and creative. This story book is suitable to give a a gift as well.. Definitely would come back and order again ❤️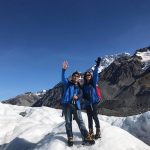 Siao Ai
打开时就很像收到一个礼物盒。 这是一本属于女儿她自己的书。 她一翻开就快速寻找她在书里扮演的角色,她妹妹还有她的好闺蜜。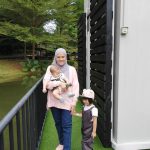 Siti Sarah Che Dan
Sleepover Adventure is definitely a very fun book for my child. Especially because the main character is herself. When I read the book for her, she will imagining herself going on an adventure doing all the fun stuff. She keep asking me to read the book for her every single day ? The graphic also very nice, colourful and bright. It makes my child keeps on saying WOW on every single page.? There is also activities in the book such as find the items which my child really had a great time doing it. Sleepover Adventure is such a fun way to entertain a child and explore their imagination. ❤️ Hoping that Wizard Within will offer more adventures series in the future for the kids to enjoy! ?