Have a child in mind that you'd like to give a book for, but don't know which themes or name they would prefer?
Get them a special gift card that would allow them to create their very own hardcover personalised storybooks!
Pick a gift card design and write a personal message.
Fill up the recipient details, confirm order details and checkout.
After verifying the order, we'll send an email with the gift card and gift code to the recipient within 48 hours.
Your recipient redeems and starts choosing their choice of hardcover storybook!
This E-Gift Card is for
Customised Book
Reasons to purchase an eGift card
Let them choose and customise their own storybook.
Without any hassle! No tax, hidden fees, or shipping charges.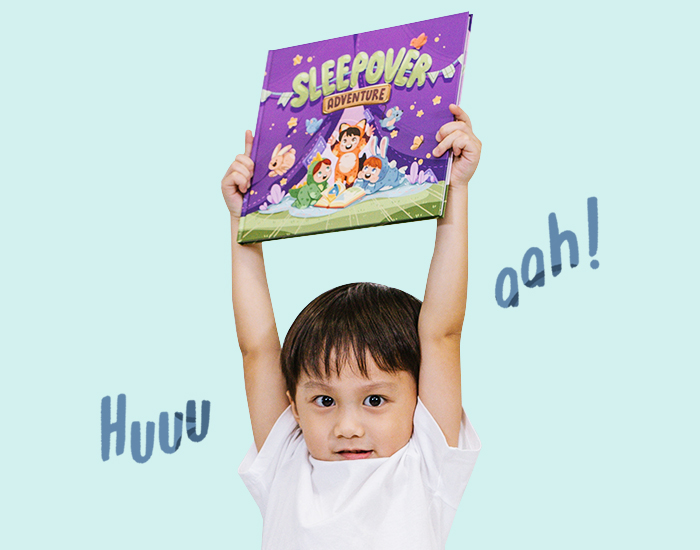 Give an unforgettable and unique gift to the lucky child.