Goodnight 11.11 Bundle Set
Celebrate the joy of new beginnings and peaceful nights with our exclusive 11.11 bundle featuring The Wonder of You and the Goodnight Bedtime Storybooks 3-in-1 Box Set!
🎉 Don't miss this dreamy 11.11 bundle designed to create lasting memories and peaceful bedtime routines. Order now to embark on a magical journey with your little one! 🌟🛌
Set Included:
A book that celebrates your little one and captures the emotions and sentiments of being parents.
Envelope for a

time capsule letter

Pocket to store

photos

Stickers

to decorate your book!
Goodnight Bedtime Storybooks
3-in-1 Box Set
Snuggle up with your children before bed with these delightful board books. You'll have them yawning off in no time as they learn about cute animals all falling asleep.
Inspire imagination, build counting skills and sound recognition, and more.
Get children ready for bed and settle down with this calming bedtime book as they yawn along with the animals at the turn of each page.
Over the hills, in a big red barn… Hoooooohummmmm! What's that sound? It's all the barn animals getting ready for bed, or is it? Turn the page to find out who is behind the funny, silly and fur-raising sounds!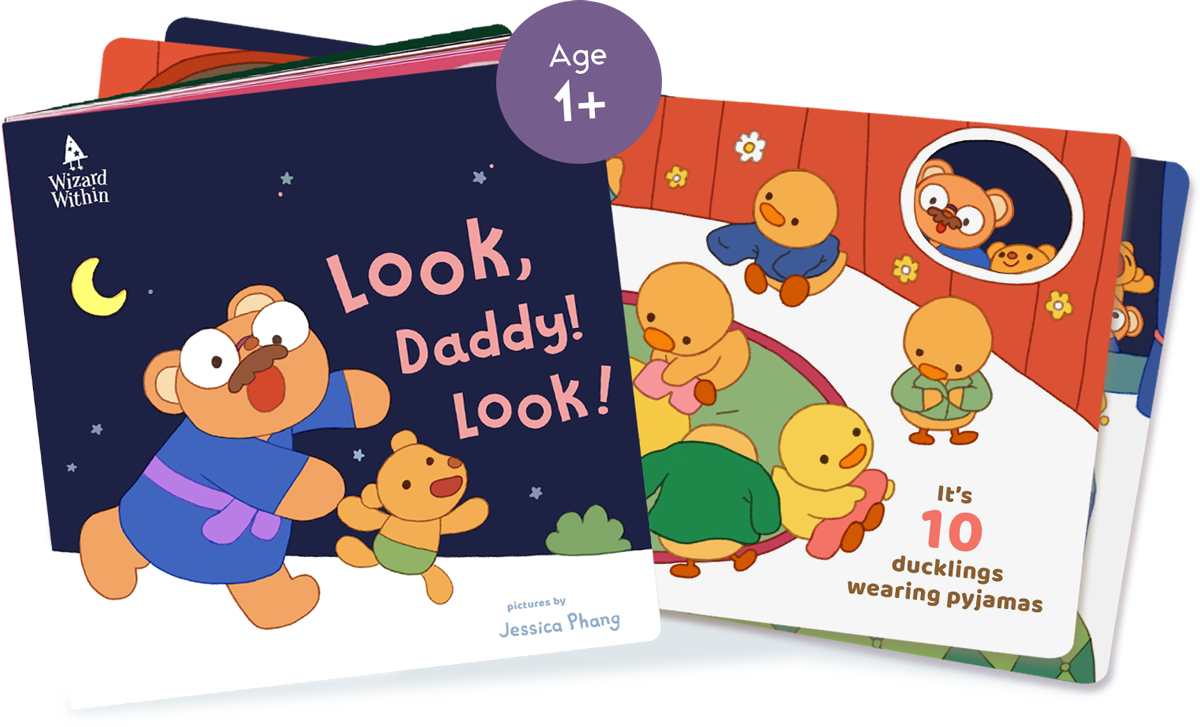 Bonnie bear didn't want to sleep, so she and daddy bear went for a walk. There were all sorts of houses with different animals getting ready for bed. Yawwwwwn… Bonnie bear starts to feel sleepy, but there are many places to look.