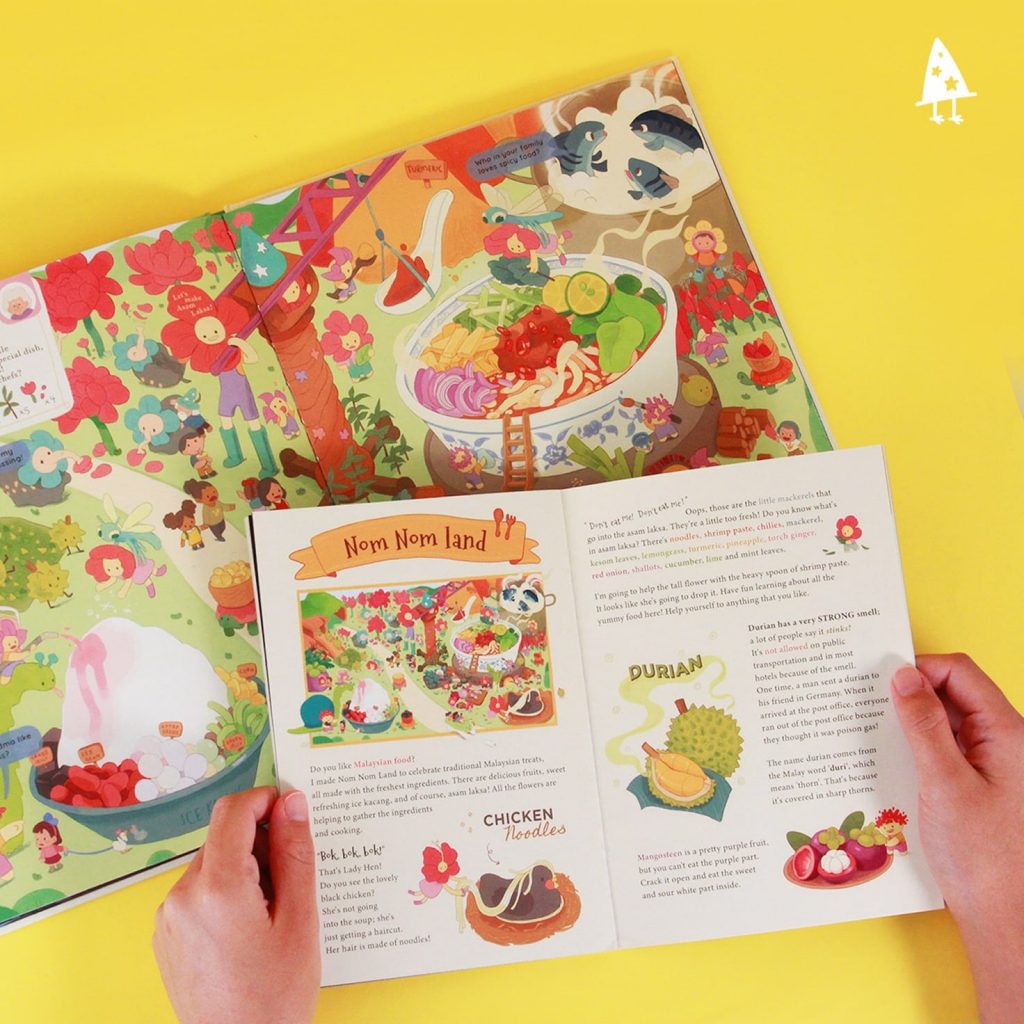 A Seek-and-Find Adventure Story
Brave Katie in the Wizard's Funland
The Wizard has invited Katie and her family to be the first guests at Wizard's Funland. The magical day takes a turn when the carousel spins out of control, and Katie's family is scattered around the amusement park! Help Katie find her family members in eight exciting locations!
3 jaw dropping secrets from our new book
Kids get lost in the story for HOURS!
Develops 15-30 minutes of concentration.
Discover and learn more about biology, history, culture, science and society with fun storyline.
It's packed full of bonding moments
We've created this game book to encourage children to ask questions and interact with parents.
50 Best Malaysia International Rights Title
Moonbeam Children's Book Award
Surprises to Explore on Every Page
Meet fun characters and find more delightful surprises the closer you look at every page! Children will notice something new every time they read the story.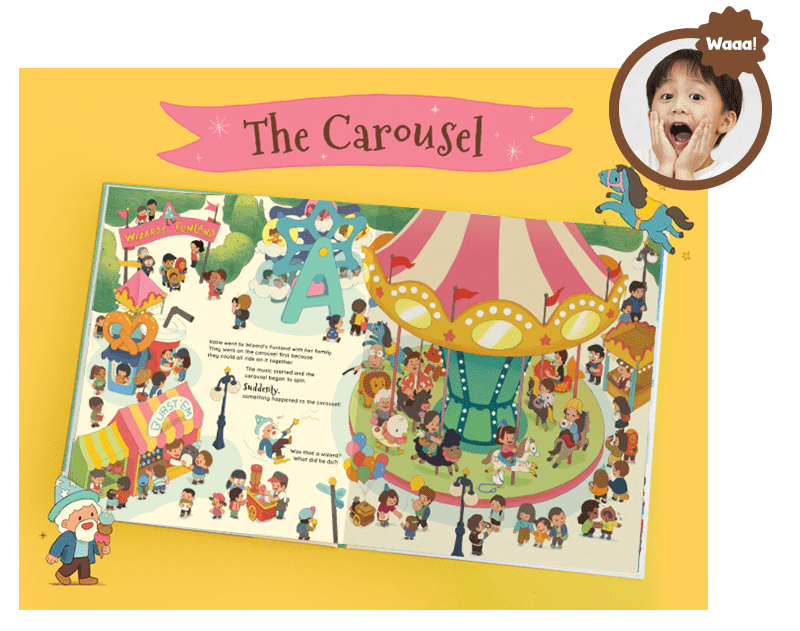 Discover 8 exciting locations
Learn about space, dinosaurs, animals, Malaysian culture, and more along the journey. The characters Katie meets will even help you get to know your own family better!
Bring Families Together with Interactive Questions
In each location in the funland, children will come across questions to answer as they help Katie on her quest.

These questions are designed to spark imagination and help families learn more about each other.
Celebrate Malaysian Culture
Unique locations include Boogie Jungleland featuring Malaysian animals and plants, Oo Oo Land showcasing Chinese mythology, and Nom Nom Land introducing Malaysian food favourites like asam laksa and cendol.

Learn fun facts about each in the included guidebook.
Capture your own favourite family moment by adding a photo in the space provided at the end of the book.
The Complete Guidebook to Wizard's Funland shares insights about dinosaurs, jungle animals, fairy tale characters and spooky ghosts, and some of the Malaysian culture-inspired Funland locations from the 'Brave Katie in the Wizard's Funland' storybook. 
In addition, readers can find out all about the ideas and thoughts behind the Wizard's Funland from the wizard!
Extended fun craft activities
Interesting Facts and Knowledge
Classic nursery rhymes & traditional fables
Learn about Malaysian Culture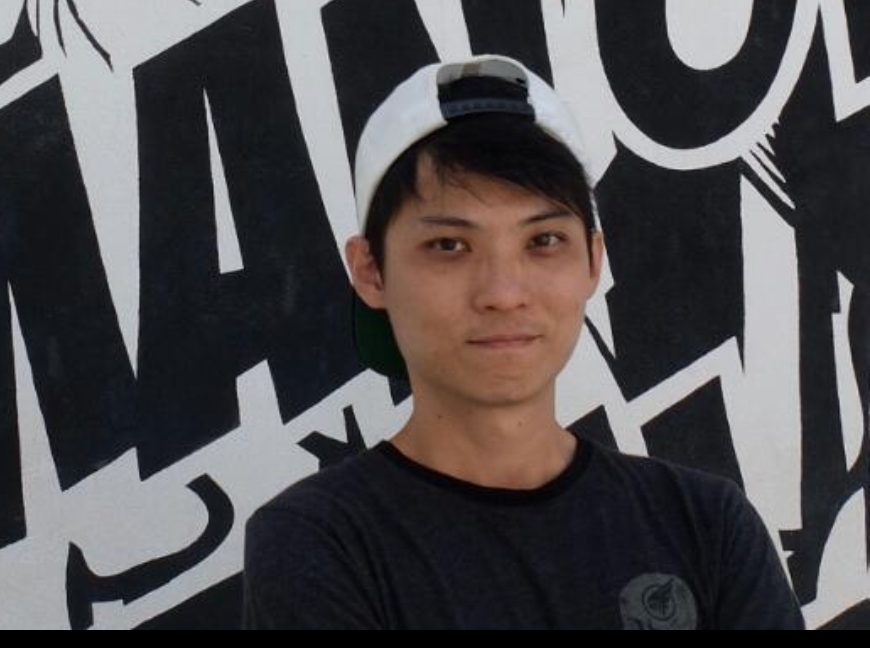 Han
Brave Katie in the Wizard's Funland
My boy read it every night ever since he got this book. He enjoy it so so much, never regret getting it for him. Keep up the good work! 🥳👍🏻👍🏻👍🏻 Tricky part is to explain to him what Ooo Ooo Land is & what are those spirits🤣
Ten Sook Wah
Brave Katie in the Wizard's Funland
Ayden enjoys reading it. This storybook is really unique and gives a lot of interaction to him. He first color and cut out the magic wand. After started reading, he is excited to help Katie look for her family members in different land. He will use his magic wand to point me to the character he found. Very interesting and I highly recommend parents to read together with the kid😊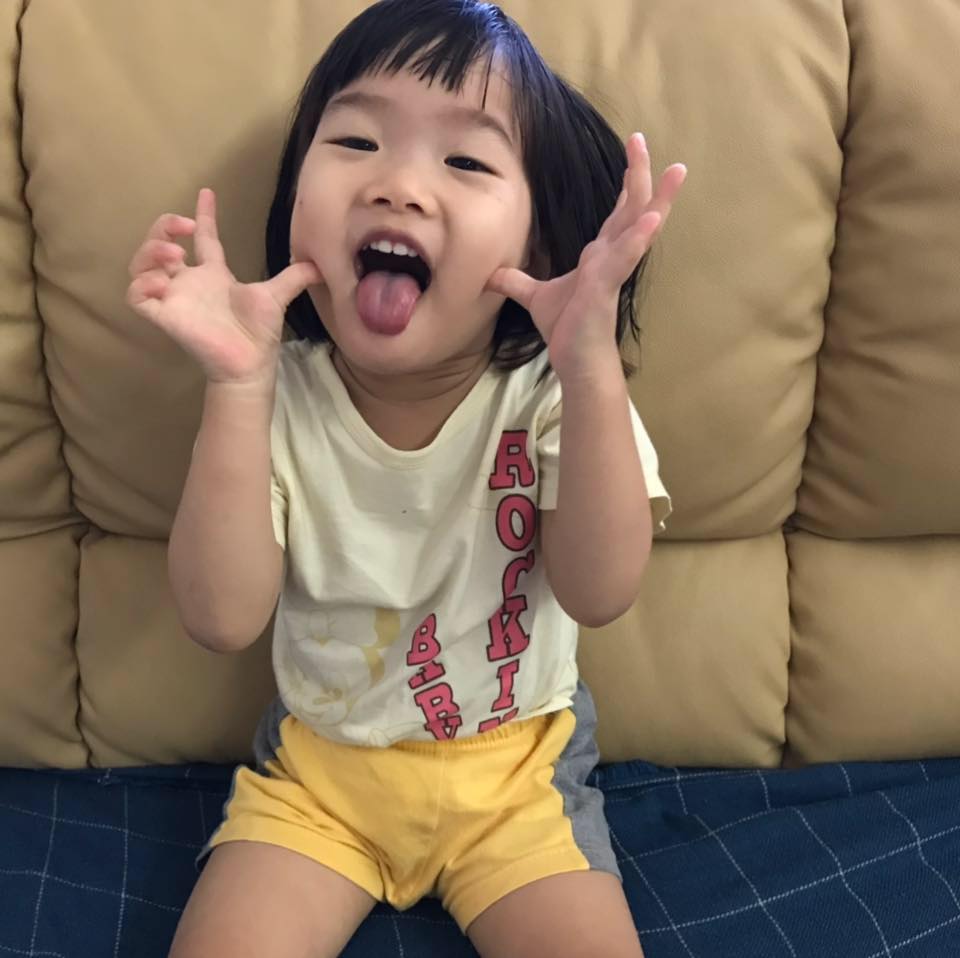 Shee Siew Wah
Brave Katie in the Wizard's Funland
收到了最新的Brave Katie书,小孩和妈妈都很喜欢。画风可爱,颜色美丽,故事里的每个funland都有其特点。我们最爱storyland篇章因为我们都在联想所画的人物与哪个故事有关。Oo Oo Land 里的大士爷, Nom nom land里的Asam laksa, Tea Party 里有Alice in wonderland的情节也是亮点之一。有趣!很棒的亲子交流书,值得推荐!期待你们的第四本书👍
Renee Low
Brave Katie in the Wizard's Funland
My daughter like the storybook so much! We read together and she shares with her dad, asking her dad to find out all the characters and her dad share his favourite food with her looking at the picture. Now she knows more about laksa, roti canai, nasi lemak all those Malaysian cuisine better because her dad told her.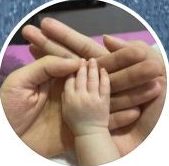 Yolanda Liu
Brave Katie in the Wizard's Funland
So beautiful book and super nice package! My girl and I are all so happy to read it. Your team is great! Thank you 😊👍👍👍👍
Jia Ying
Brave Katie in the Wizard's Funland
My nieces like it. Children like the storybook because the colour is not too bright and suitable for their ages. Highly recommended from my point of view. Can't wait for the next book release!