Get children ready for bed and settle down with this calming bedtime book as they yawn along with the animals with the turn of each page.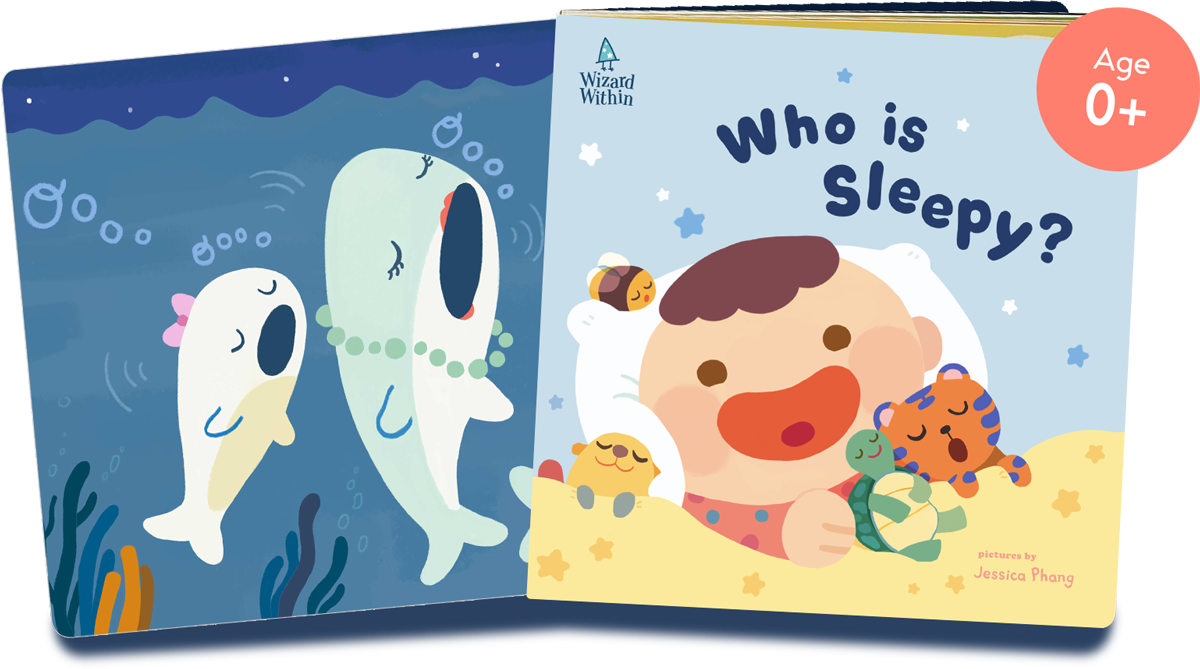 Who is Sleepy? is the perfect bedtime story for your little ones. They'll love hearing about all the different animals falling asleep, and before long, they'll be ready for their own sweet dreams.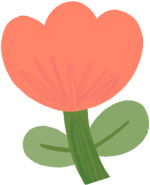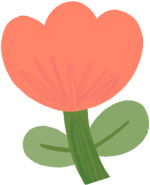 Captures Visual Attention
Looking at colorful illustrations and animal shapes can improve children's cognitive abilities.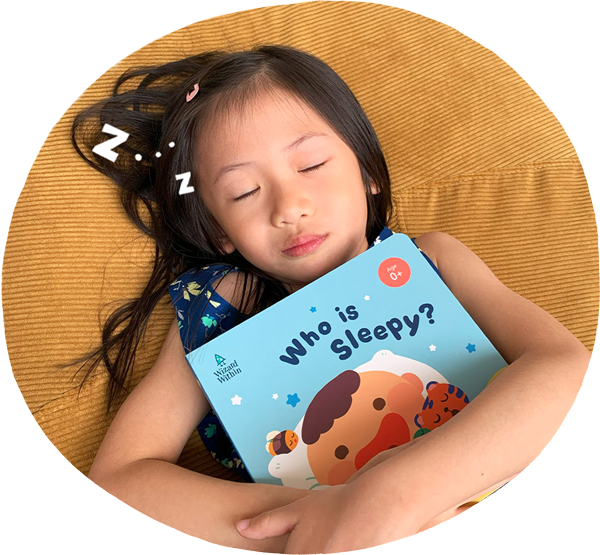 Gives children a sense of security and calm before bedtime.
Build Early Reading Skills
Simple and repetitiveness words easy for children to read.
Safe, rounded book corners.
Not easily torn or damaged.
Our illustrator researched and sketched out the animals' sleeping habits and gestures in the early stage.
We test out different layouts and colours for each page to create the perfect illustration.
Mock-up printing is essential to see the storybook's overall design and let us improve the content.
Each book is lovingly designed and handcrafted by our talented artists, writers, illustrators, and designers. We hope you and your child/children will enjoy our storybooks as much as we are creating for you!
50 Best Malaysia International Rights Title
50 Best Malaysia International Rights Title
Moonbeam Children's Book Award
Readers' Choice Award
Best Personalised Storybook
We recommend children age 0-3, but anyone at any age is welcome to enjoy the books.
No, Who is Sleepy is non-customisable book.
The set comes with a book casing. Each book measures 18 cm x 18 cm.