Boo! Halloween is around the corner! Who wants to be the spookiest witch in town? Let's make a unique and spookiest mask for ourselves to celebrate this festival!
Before we start the tutorial, get these materials prepared.
Just follow these simple instructions:
Step 1:
Sketch out the skull shape and pattern on a black/white paper.
Step 2:
Color in your design.
Step 3:
Cut out the eyes and nose.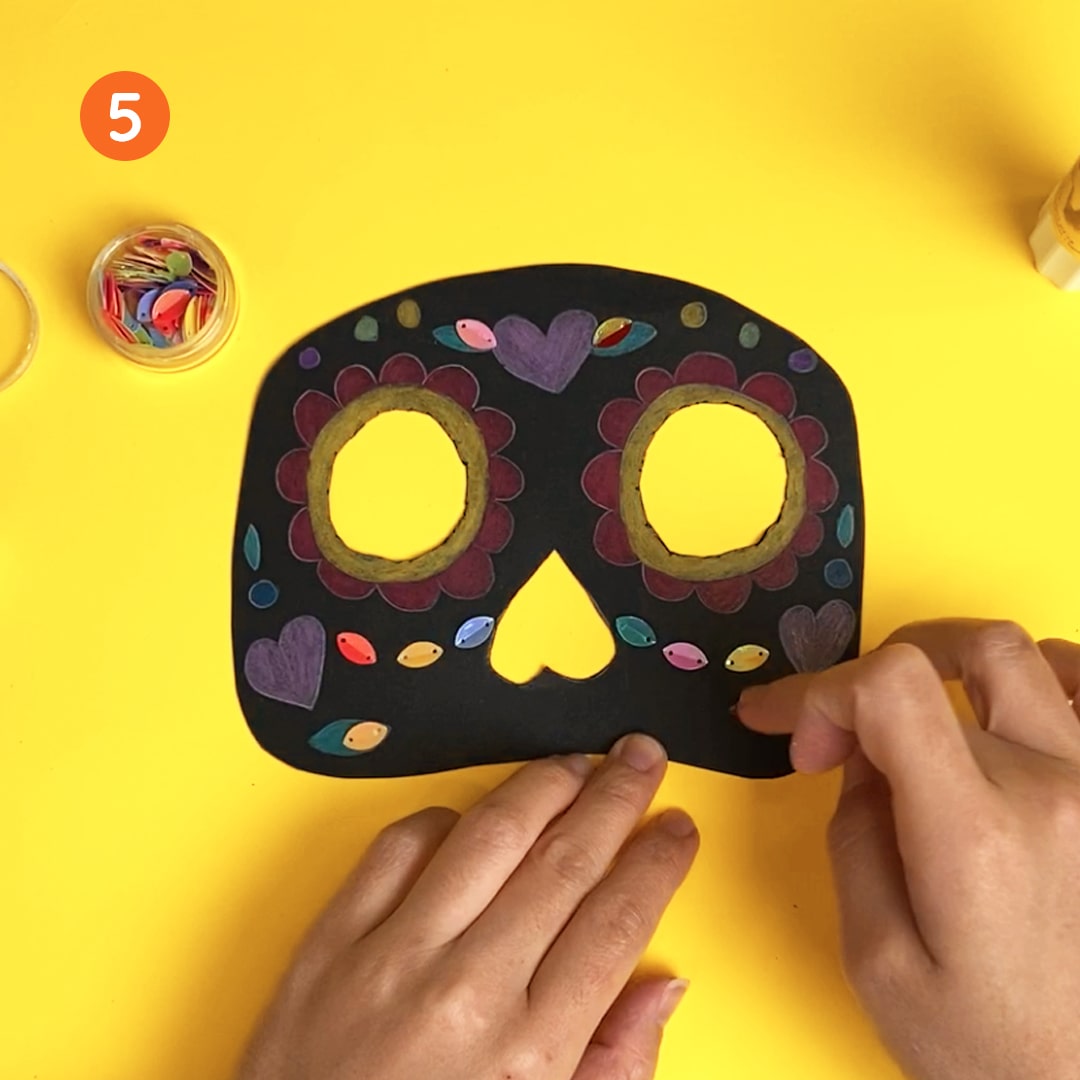 Step 4:
Decorate your mask with sequins or stickers.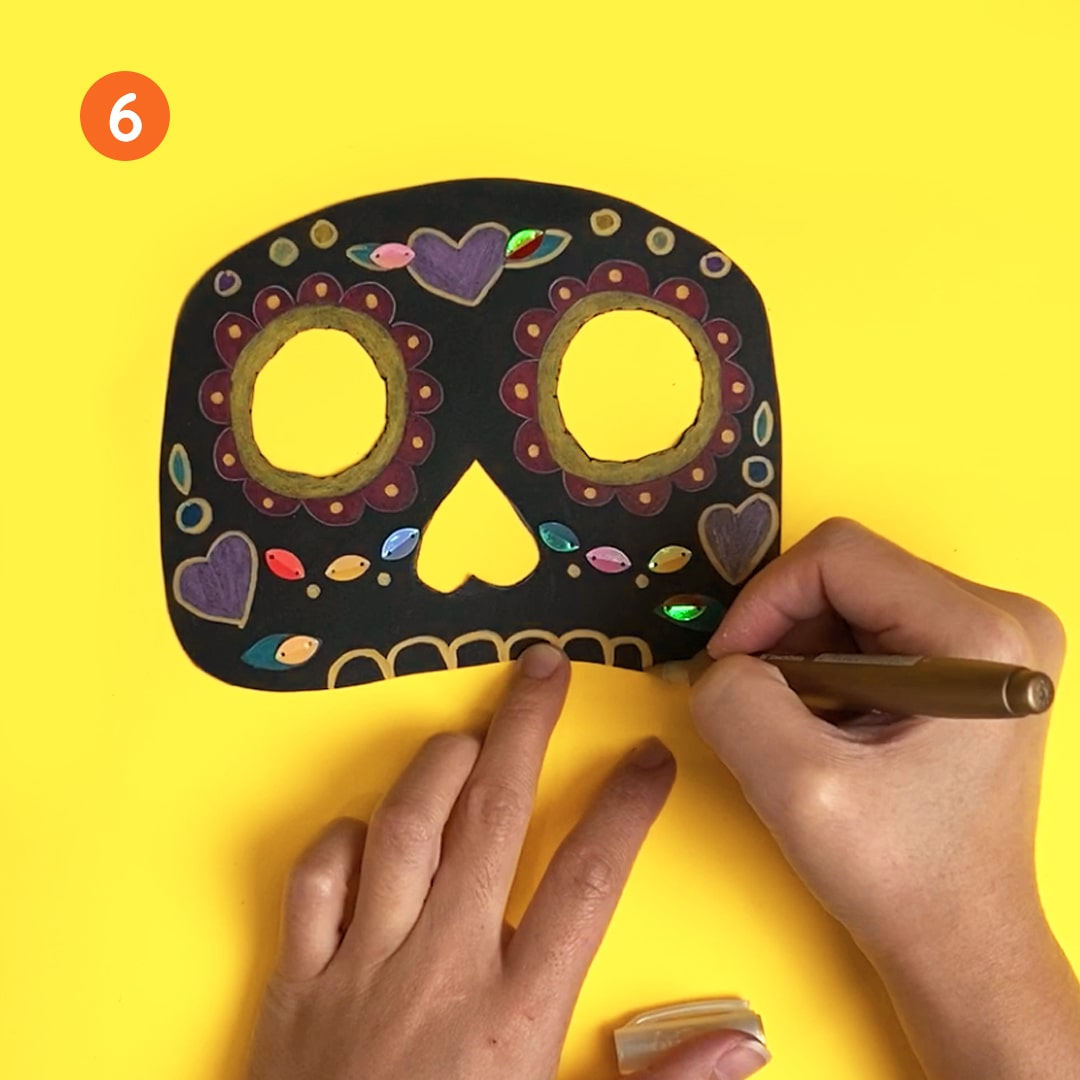 Step 5:
Use a marker draw the teeth.
Step 6:
Make two small holes on both sides of the mask.
Step 7:
Tie the ribbon to them so you can wear it.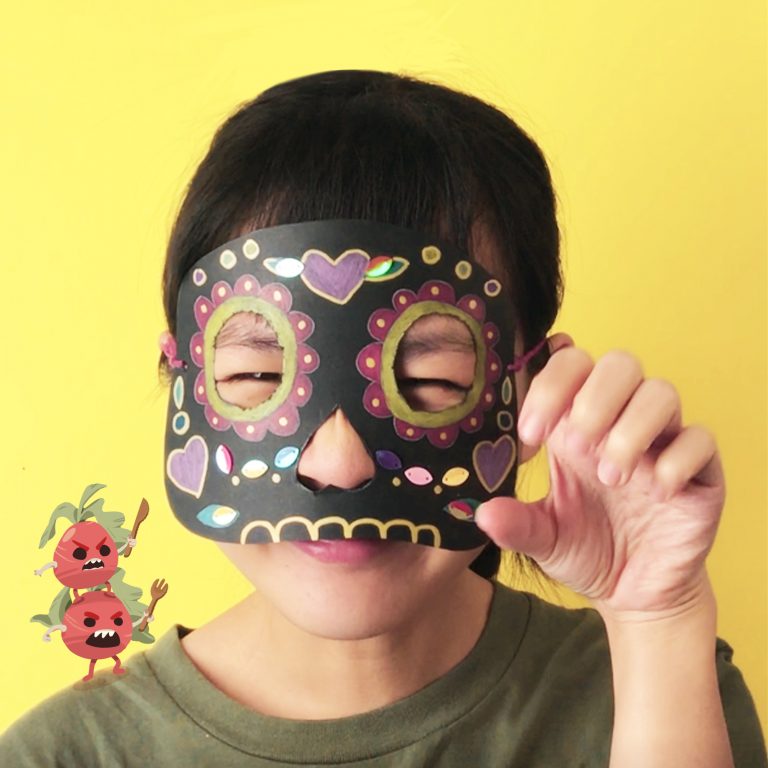 Step 8:
Done! Let's celebrate Halloween festival!