Make your own Chang'e Bunny to celebrate Mooncake Festival! Send us pictures of your creative Chang'e Bunny if you make them. We're excited to see all our cute wizard followers!
Just follow these simple instructions:
Step 1:
Prepare the materials.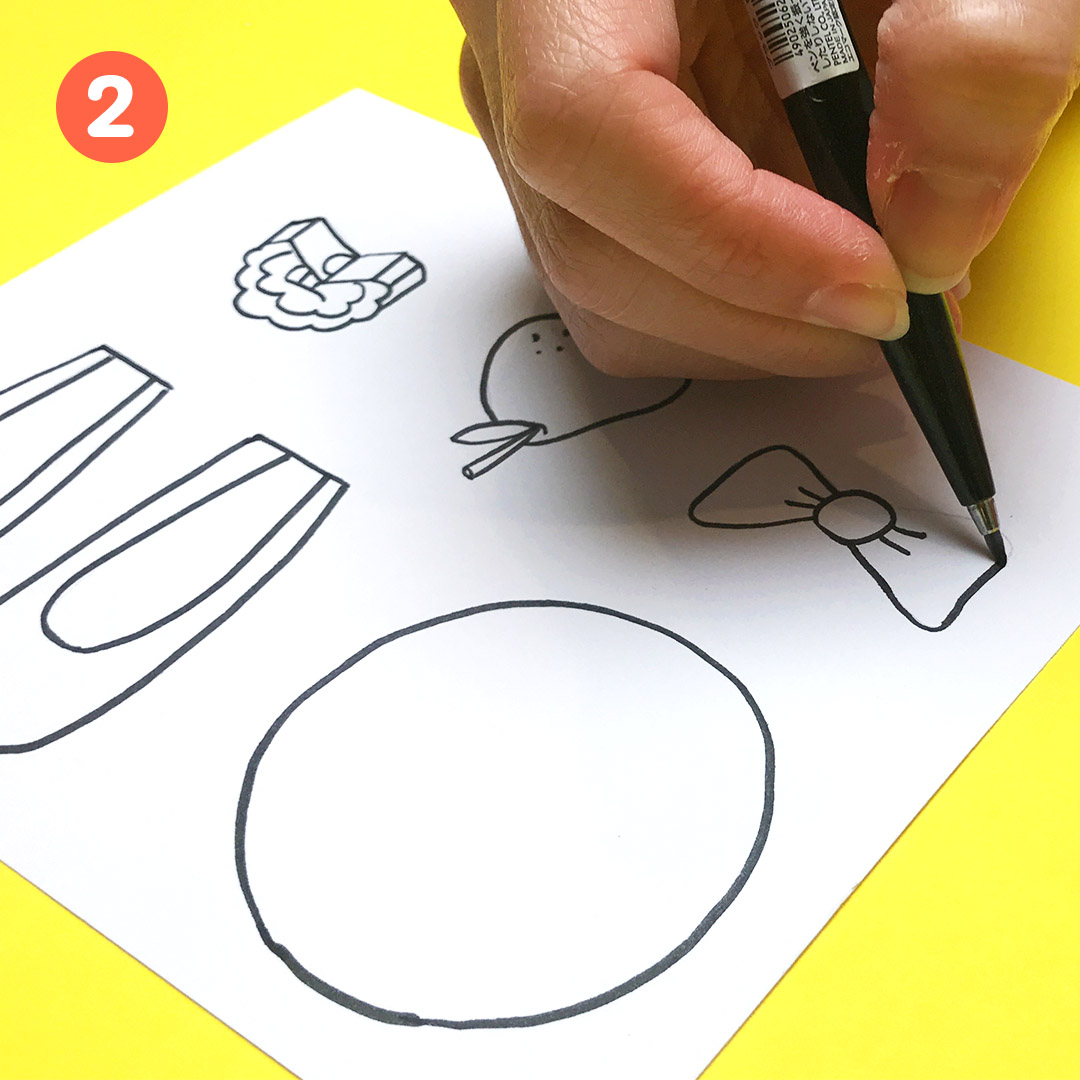 Step 2:
Draw a bunny face, 2 ears, a moon cake and a pomelo.
Step 3:
Color the drawings and cut them out.
Step 4:
Stick 3 folded straws together. *put the tape above the folded part of the straw.
Step 5:
Cut 3 holes on a paper cup – one at the bottom and another two at the sides.
Step 6:
Insert 3 straws through the holes.
Step 7:
Stick the bunny head on the straws.
Step 8:
Shorten the 2 straws, this will be the bunny's hand.
Step 9:
Stick the mooncake and pomelo onto the bunny's hand then decorate the bunny's skirt with color paper.
Step 10:
Done! Let's celebrate the Mooncake festival!
Are you looking for more craft tutorials to let your child get creative with? Click here.