Do you have any family Christmas traditions? Creating a family Christmas tradition is a great way to make memories together and give your child something to treasure and pass on to future generations. Here are a few ideas for family traditions you can start.
Do something to help others
Teach your children to think of others during the holiday season by doing something for a charity. Perhaps your child could choose some toys that they don't play with as much to give away to children in need. You could also donate or help collect food for a food bank. If your family is musical, you could go to an old people's home to sing carols.
Count down with an advent calendar
This is a fun way to count down the days to the holiday! Each family member can take turns taking off/opening each day on the calendar. You can get advent calendars that can be reused every year, or you can buy a different one every year. Some have candy or small toys inside a box for each day.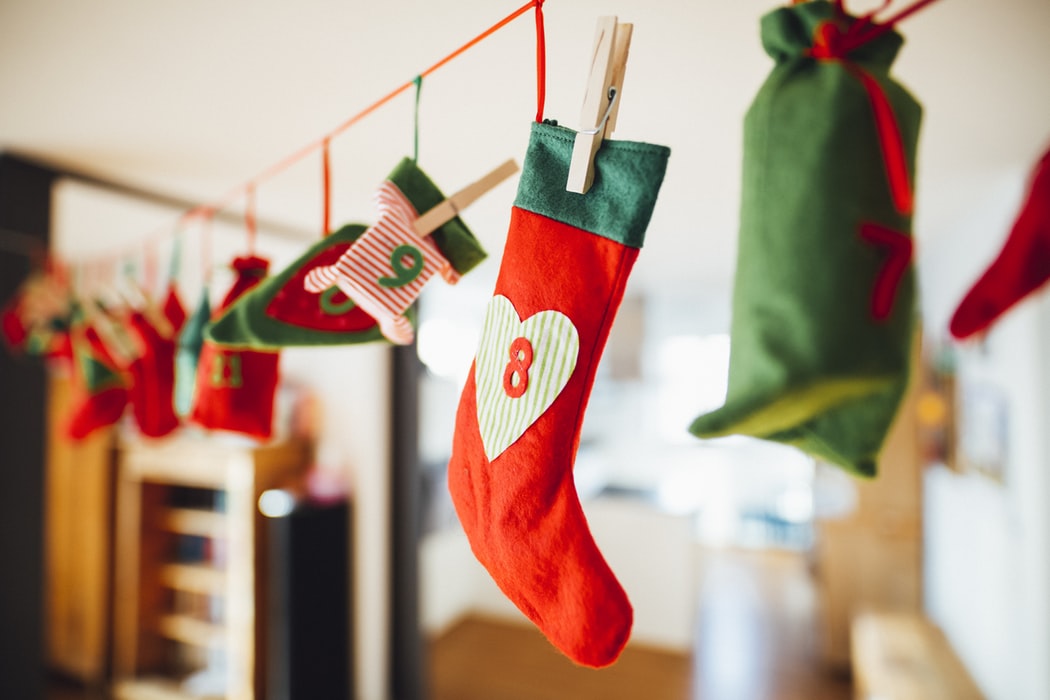 Make a favourite recipe together
Teach your child a Christmas recipe that you learned from your family, or find a yummy recipe online and learn how to make it together! Let your child have fun adding some ingredients themselves. Making cookies is fun because your child can help cut out the cookies and/or shape them.
Read a Christmas story or watch a Christmas movie
There are lots of Christmas stories and films that you can enjoy together as a family. See which ones you and your family like best and make them an annual tradition. If you want some ideas on Christmas books, consider these.
And if you enjoy reading with your child, you may also enjoy Sleepover Adventure! Customised books make excellent Christmas gifts that your child will enjoy for years to come.