Are you looking to introduce your kids to the wonderful world of storybooks? This is fantastic news because reading is an activity with many benefits. The best part is, you can choose from a variety of books for your kids, from picture books to adventure stories. If you are interested in the benefits, here are three good reasons why kids should read storybooks.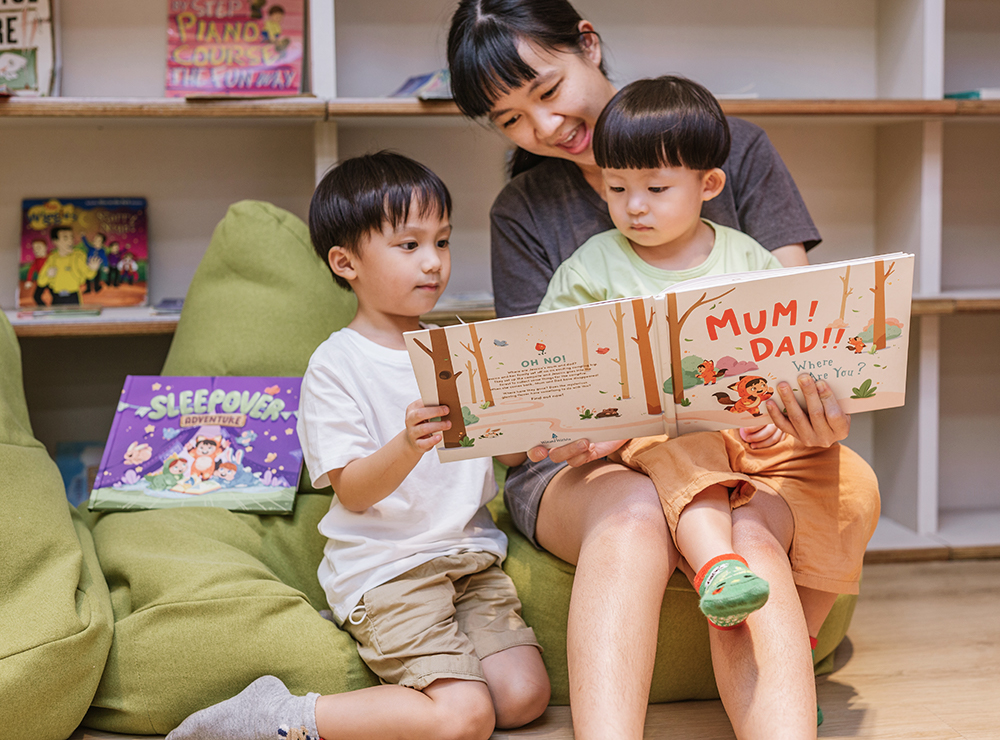 #1 Encourages A New Habit
Introducing your kids to storybooks encourages them to pick up the habit of reading. Reading opens the door to fun adventures, great ideas and a world that is new to them. Teaching your kids the value of storybooks and literature is a lesson that lasts a lifetime, and you may find your kids reading often as they grow older.
#2 Differentiates Real and Make-Believe
You can also use reading to teach kids the difference between real and make-believe. Books on actual people, different cultures, caring for animals and family dynamics can teach them about real-life situations, while books on fairies, wizards, dragons and monsters show kids that these characters are not real. Check out a fun search-and-find storybook "Brave Katie in the Wizard's Funland" that made up of more than 600 interesting characters, you can teach children to differentiate between real and make-believe while develop their observation skill and attention span.
#3 Opens The Door To New Things
Reading is essential to teaching your kids about different people, cultures and places. It teaches them to appreciate the world around them. In addition, it teaches kids it is okay to show emotion, as well as how to manage their emotions. Reading also introduces kids to various situations, problem-solving skills and solutions. Introducing kids to storybooks is like introducing them to a whole new world. It teaches kids about various people, places and situations, and it gives them ideas on solving their own problems.
If you are looking for an age-appropriate adventure book, look no further than "Mum! Dad!! Where Are You?" This customised storybook features a fun camping trip and clever rhymes to create a story your kids are sure to adore.
Wizard Within is a Malaysia-based company located in Selangor. We are a small team of passionate 'wizards' committed to developing and creating meaningful experiences for both parents and kids. See our books here.
🧙‍♂️ Be part of Wizard Within's Family