The Wizard Factory is always full of surprises! This time, we've left a few teacups in the pantry. We realized that these cups are perfect for crafting our own party hats and set off to have some fun at this year's festival with friends old and new. Let's get crafty!
Step 1:
Prepare the materials.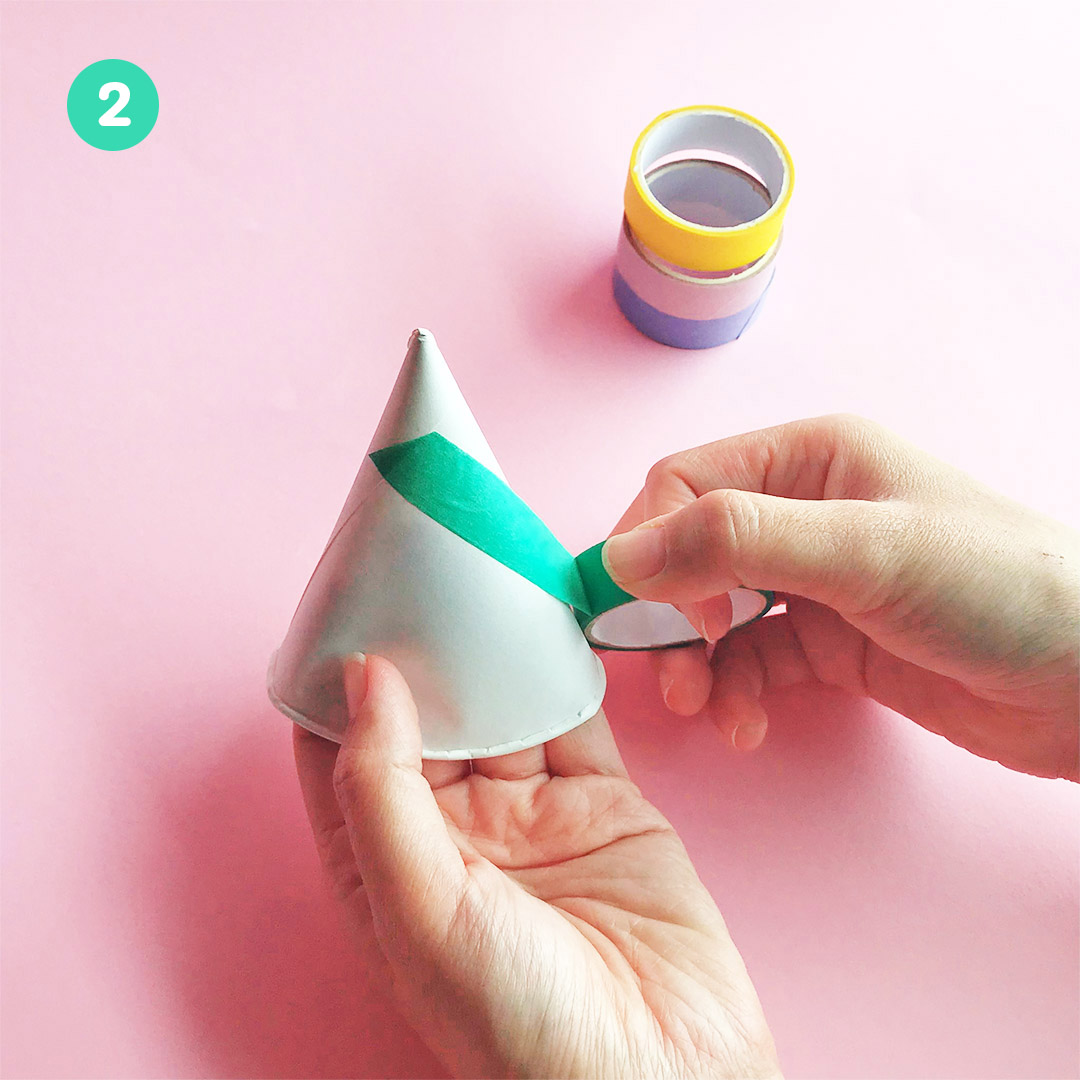 Step 2:
Stick the decorative masking tape around the paper cup.
Step 3:
Decorate your party hat with colorful stickers.
Step 4:
Add some star stickers too!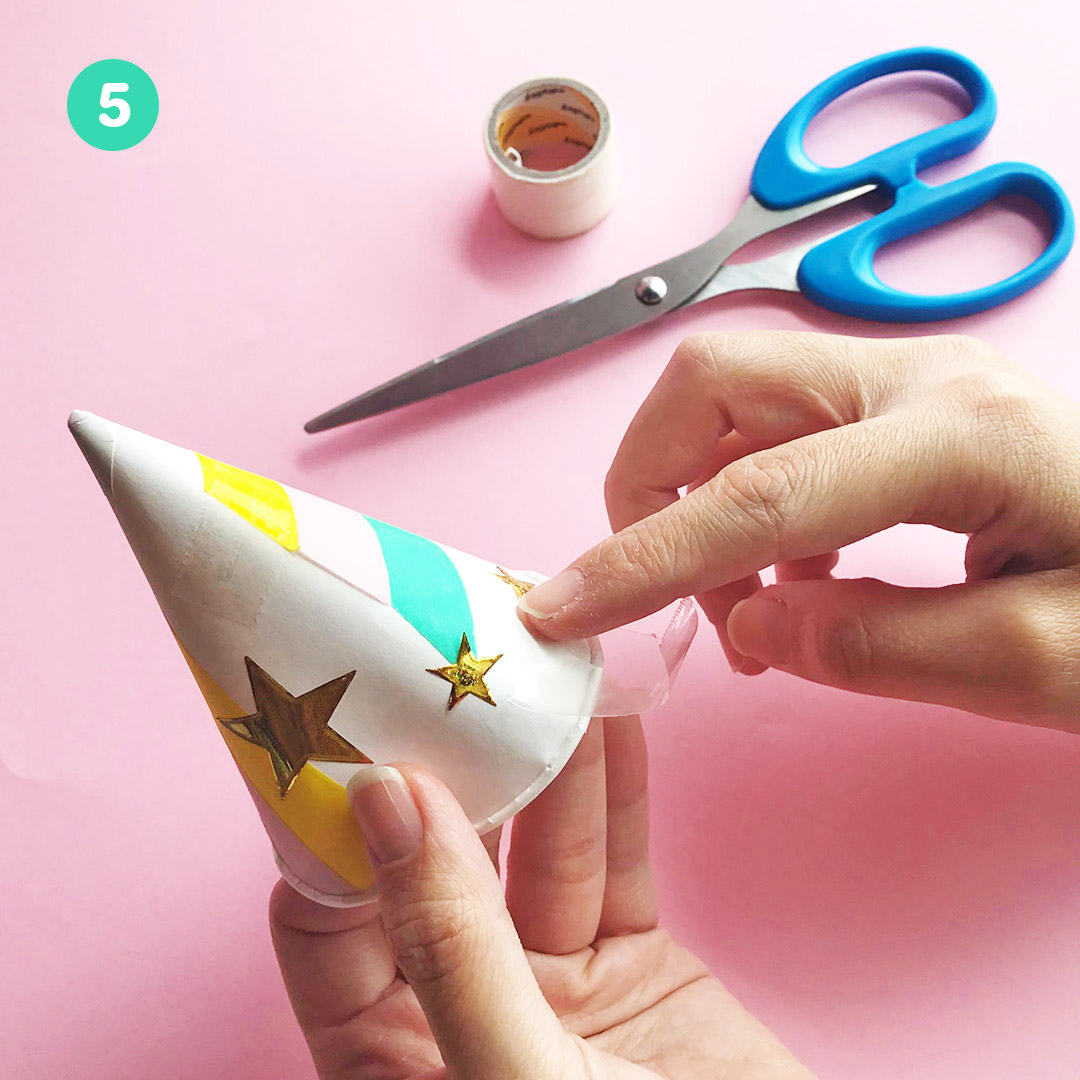 Step 5:
Stick the tape on each side of the party hat
Step 6:
Stick on your head! If you don't want tape on your head, you can also try using hair pins/clips.
Step 7: Done! Let's join the party!
Are your children a craft lover? Be sure to check out our other
craft tutorials
for more inspiration!